100 frågor med " 100monkeys"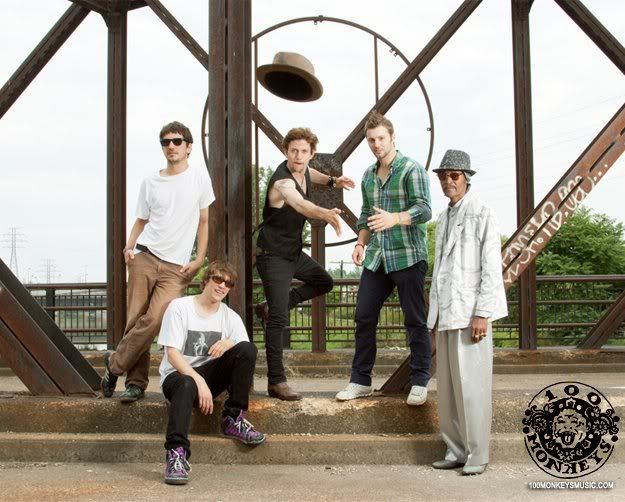 Jackson Rathbone
1. What do you eat while you're in tour?
Anything except truck stop sandwiches… fool me once…
2. Where are some of the awkward places you have slept?
Slept under a desk my entire senior year of High School. Truth. Ask Ben.
3. How do you entertain yourself while travelling between cities?
Playing guitar with my friends.
4. What's the score?
The Score is the last feature film Marlon Brando was in before he passed away.
5. When do you do your laundry?
When I start smelling like a goat.
10. Did video kill the radio star?
Yes, and radio killed the Vaudeville star.
---
Kommentarer
Trackback